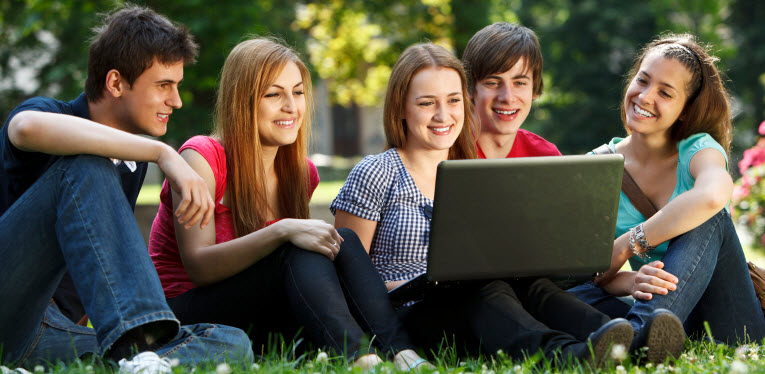 Keep up to date with assignments as well as important classroom announcements
Receive email notifications when teachers update their pages with new information
Communicate with teachers through easy-to-use contact links
Save your teachers' page(s) for easy access in a personal list of favorites within your own account
Find Your Teacher!
Search by First Name, Last Name or Zip Code:
Students Resources

Geography A to Z
Love to travel? Print out some of these
great geography features
, which let you explore famous places around the world, one letter at a time.

Critical Thinking Worksheets
Use these
unique printables
to keep your brain active. Choose from three grade levels: K-2, 3-5 or 6-8. Then put your "thinking cap" on and dive in!

Backpack-tivities
These learning activities offer fun for you and your parents. Check out EducationWorld's
library of Backpack-tivities
and spend enjoyable family time.

The Math Machine
Online math games
teach and reinforce important skills. Beat boredom with these challenging activities, and get a head start on the next school year!